The idea of Trivedi Wine was conceived during a six week bicycle tour through the wine regions of Germany. On this tour, Maulik Trivedi and Jodi Palmer were smitten with the welcoming attitude of the German villages they visited.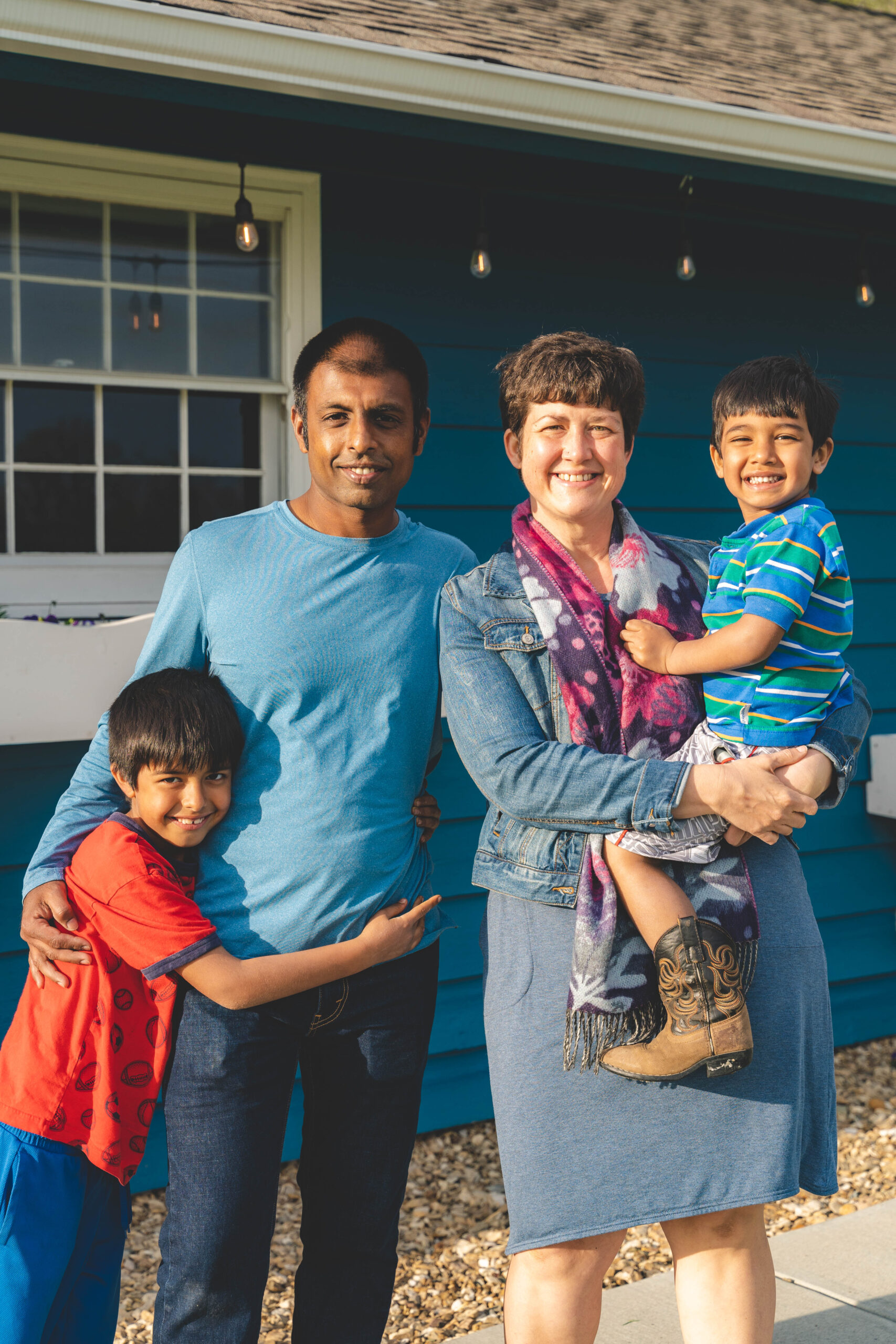 Wineries and wine festivals in these small German towns attracted visitors from the entire region and became cultural centers. Maulik, who was not a wine drinker at that point, fell in love with the sweet Rieslings of the Mosel region and the fruity Dornfelder reds of the Rheinland-Palatinate.
On their return to Winston-Salem, NC, Maulik switched his career from R&D in Biotechnology to the wine industry. He enrolled in enology and viticulture courses at Surry Community College in Dobson, NC while going to work part-time in the vineyard and cellar at Round Peak Vineyards and in wine sales at Raylen Vineyards.
In 2016, Maulik and Jodi, both KU graduates, moved back to Lawrence, KS for Jodi's new job at LMH Health. In 2018, with help from many local institutions, businesses and friends, they purchased the farm that the winery is located on and converted it into a vineyard and winery.
The vineyard consists of 352 Chardonel grapevines. Chardonel is a variety developed from the hybridization of Chardonnay and Seyval Blanc. It has the cold-hardiness required for our continental climate (unlike Chardonnay), and produces grapes similar in taste as its parent Chardonnay.
We have also planted an orchard consisting of 50 apple trees and 35 pear trees. The apples are hard cider-specific varieties: Ashmead's Kernel, Campbell, Dabinnett, Golden Russet, Harrison, Pink Lady and Virginia Crabapple. The pear varieties planted are Gin and Thorn, which are known for their ability to produce excellent fruit for perry (pear cider).
The winery produces wine from grapes grown locally as well as sourced from across the country, when the opportunity arises for an excellent quality fruit at a good value. To date, we have made wine from fruit grown in eight local vineyards and orchards spread across Pottawatomie, Shawnee, Douglas, Johnson and Atchison counties. Outside of Kansas, we have sourced grapes from upstate New York, Washington, California and even Australia.
We feel grateful to have been welcomed into and supported by the local agriculture and winery community. We have chosen to honor our local community by naming a few of our wines after common landmarks in the community: Farmer's Turnpike White and Red, Lakeview Rosé and soon-to-be-released Smokestack Red.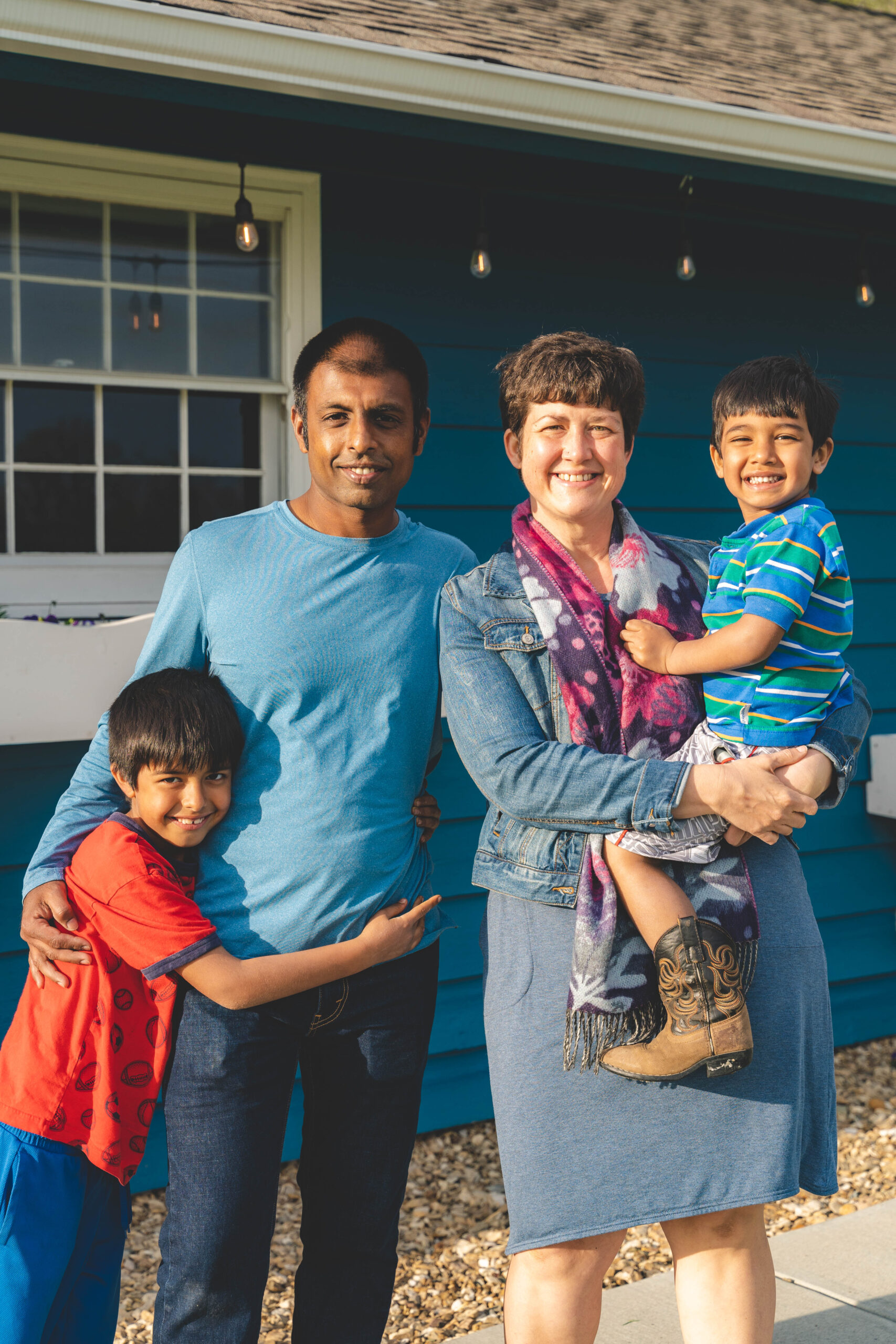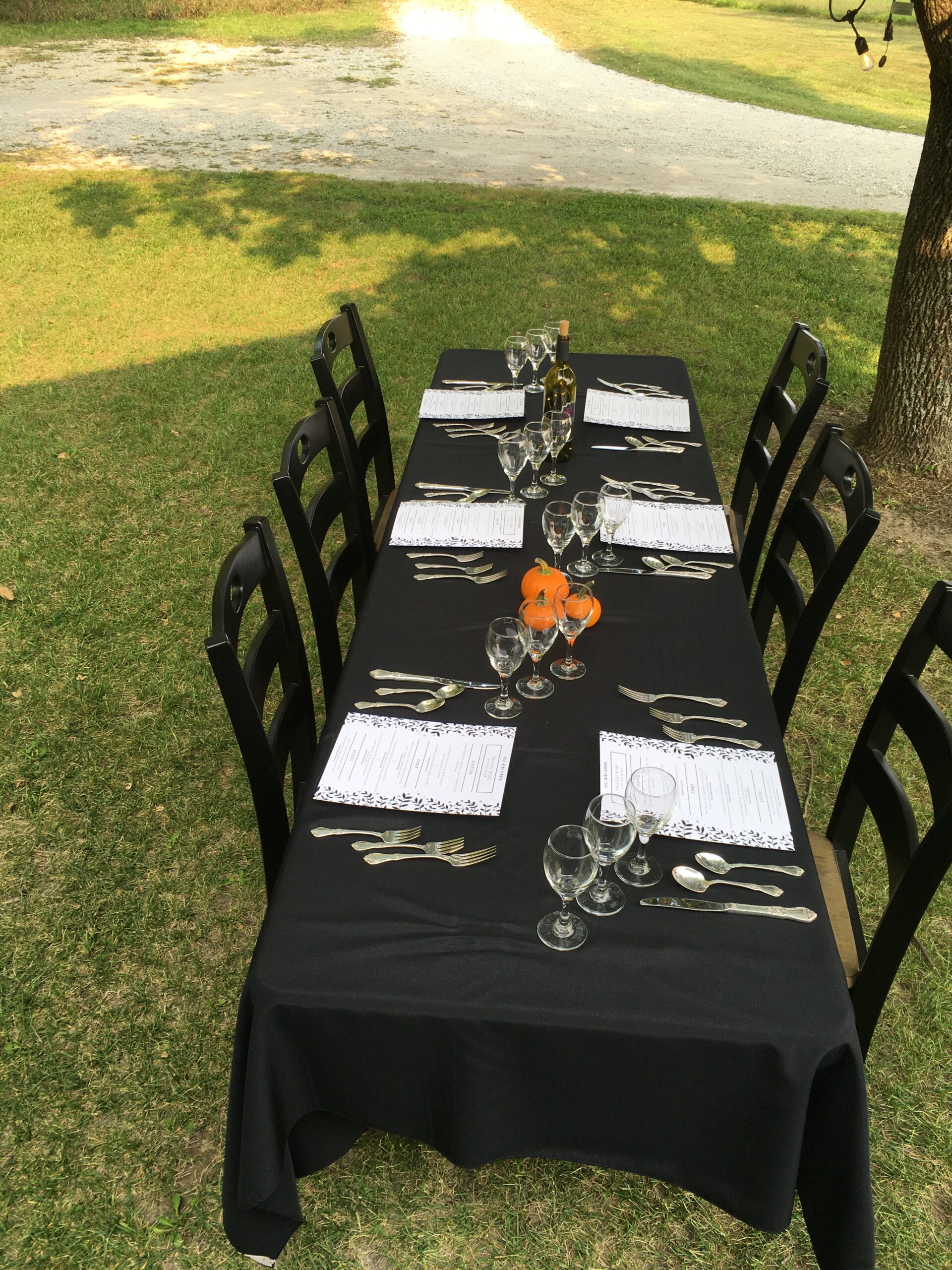 Gallery
Become Part of Our story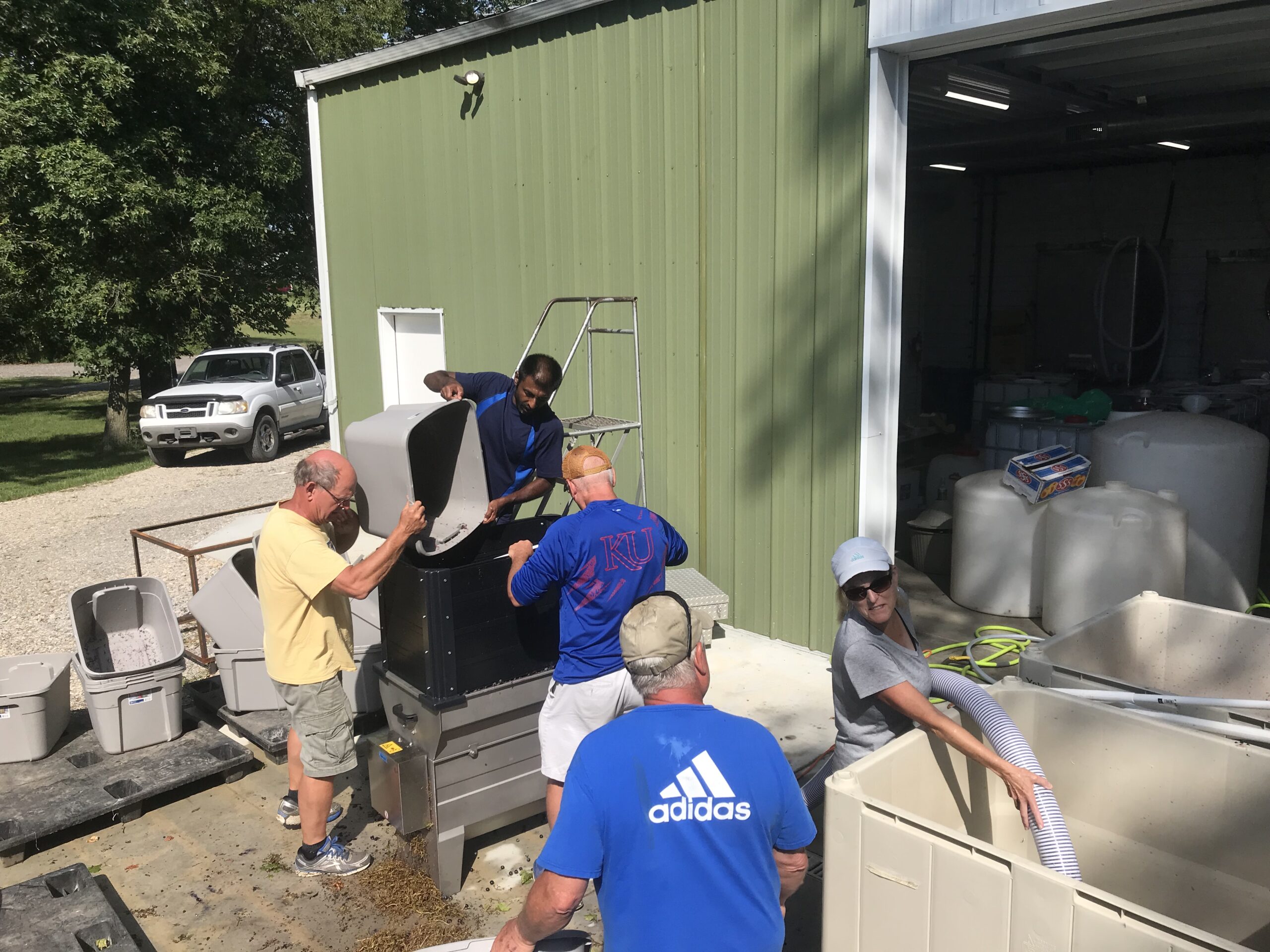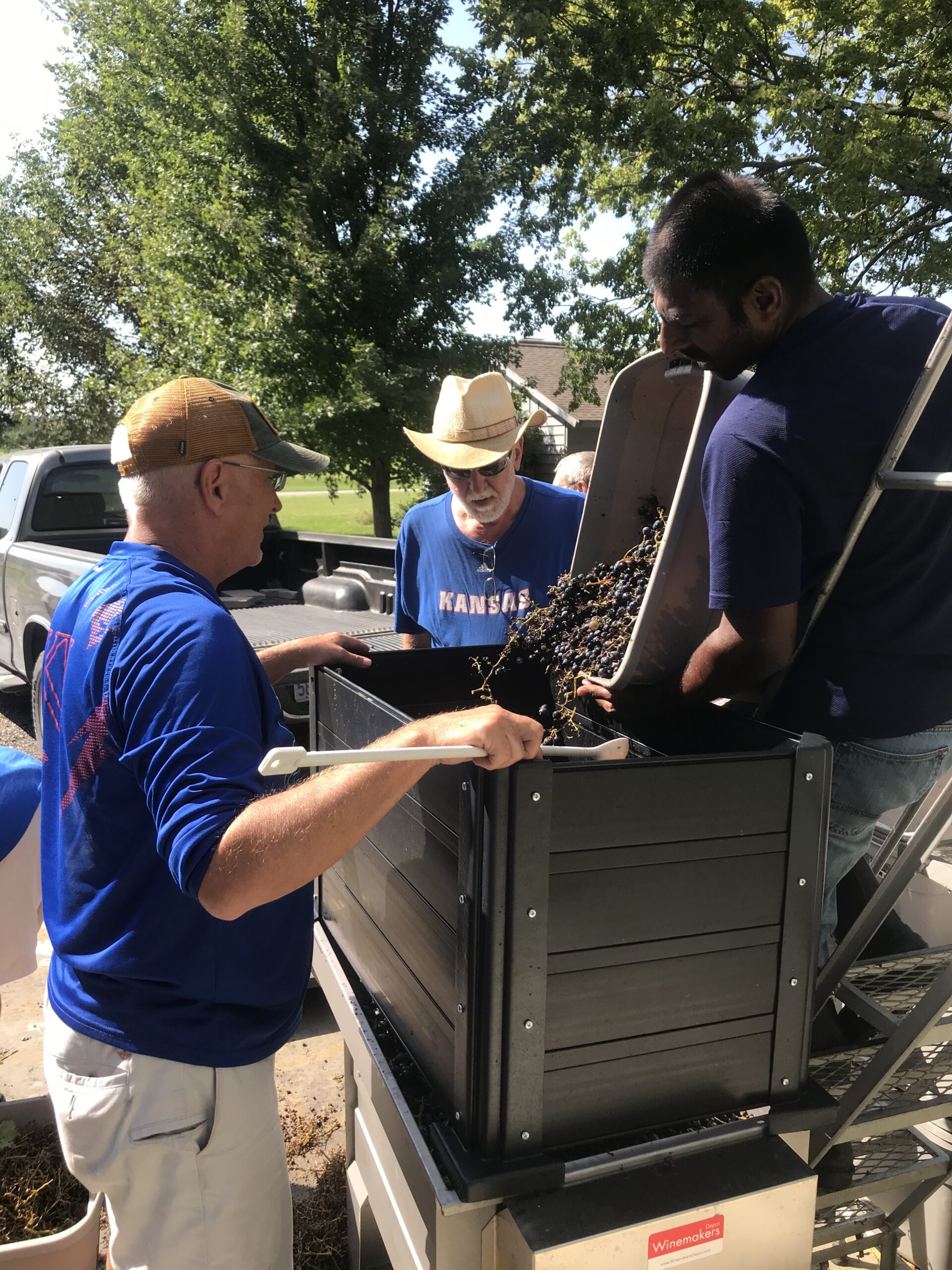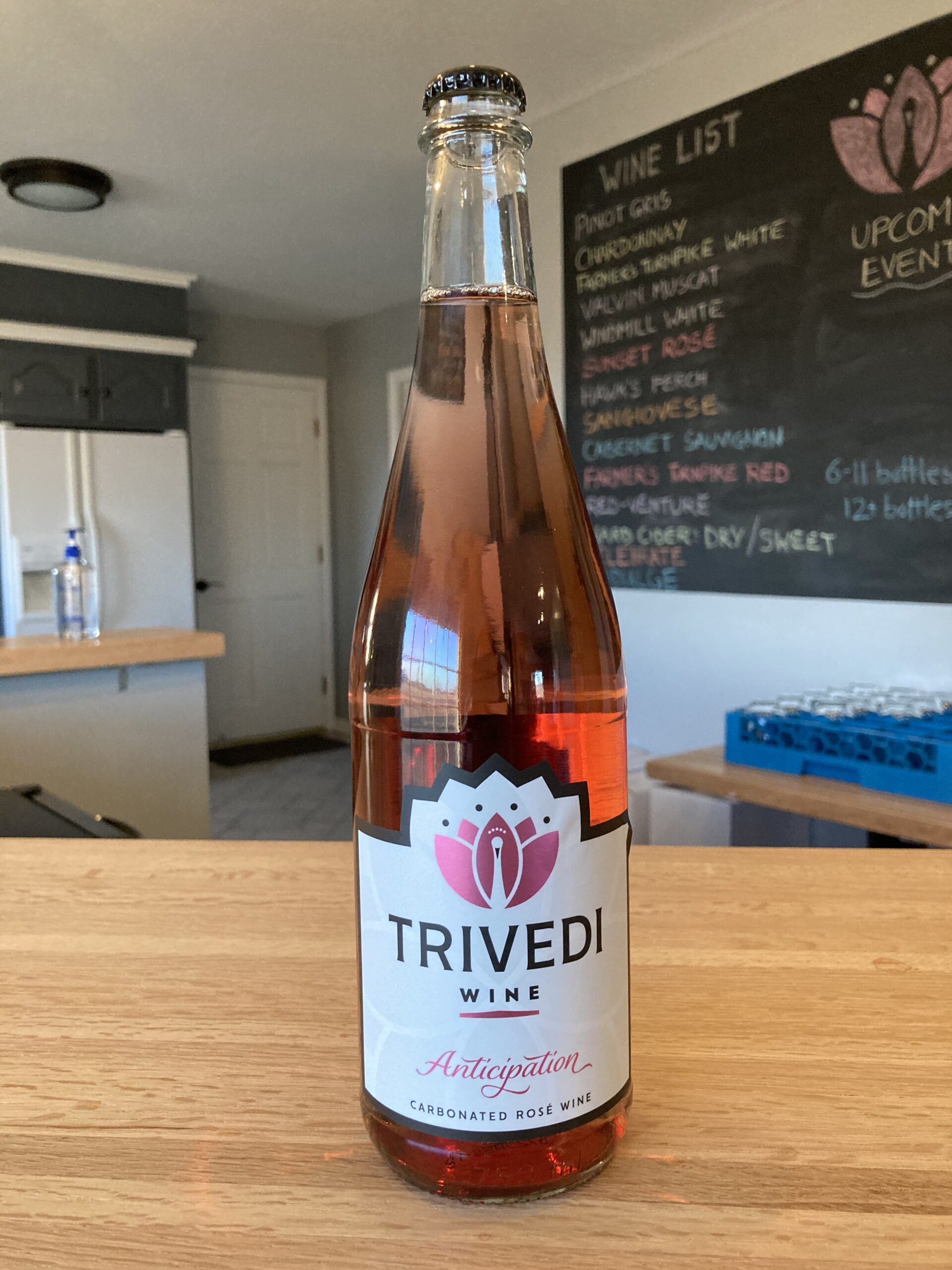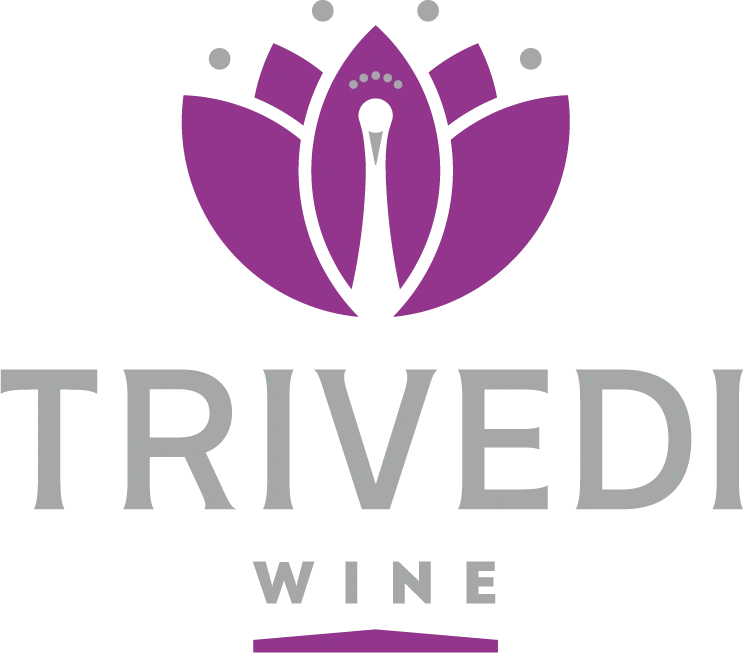 Visit Us
1826 East 1150 Road
Lawrence, Kansas
(785) 856-0156
Hours
Fridays: Noon to 7 pm
Saturdays: Noon to 7 pm
Sundays: Noon to 6 pm