Frequently Asked
Questions
Are children/minors allowed at the winery?
As long as they are with a responsible adult, children are allowed to visit the winery. Anyone under 21 years of age will not be served any alcohol. Please do not have children carry filled or empty wine bottles and glasses.
For the children's safety, please be aware that we are a working farm and therefore, we may have equipment and tools parked anywhere on the premises.
Are dogs allowed at the winery?
Dogs are welcome on the winery premises. They are not allowed to enter any buildings. Please have dogs on leash or under your control at all times. Please bag your dog's poo. Thank you.
I want to bring a large group for wine tasting. What do I need to do?
Groups of eight or less can usually be accommodated if they arrive without any previous warning. If your group is larger than 8 people, please contact us beforehand with the date, time and number of people you expect to bring and we will work with you to accommodate your group. We also have parking for large format vehicles like party buses. However, please check with us before you arrive with a party bus.
Do you have any food?
Yes. We typically carry pre-packaged charcuterie meats, cheese, crackers, and chocolate to compliment your wine experience. However, we are not a restaurant and do not prepare or cook any meals. On live music evenings, we generally host a food truck serving meals.
I want to come do a wine tasting at your place, but my husband does not drink wine. Do you have beer?
We are a farmwinery and are only allowed to sell the wine we make on site. We do not have a bar license. Please do not consume any alcohol you bring in on our premises. If your companion does not drink wine, that's either:
1. Good for you…you have a designated driver, or
2. Great for us…gives us an opportunity to convert them into a wine lover.
Can I bring my own food?
Yes, you may bring your own food. However, on music nights, when we have a food truck present, we would appreciate it if you would support the food truck. They are small businesses just like us and we want to make sure it is worth their time and effort in coming out to feed all of us. (Besides, there is no entrance fee for the live music).
I want to attend live music event at your winery. What is the admission fee?
99% of our live music events are free of charge. We do hope that you will purchase our wine while you are here. We pay the musicians a fee, but please feel free to tip them if you enjoy the music.
Please note that we stop offering formal tastings one hour before live music starts.
May I bring my own outdoor games to play at your winery?
Absolutely. As long as it is nothing dangerous to other guests, and as long as your primary goal is wine purchase, you may bring your yard games to play at the winery.
I want to rent your space for a private event.
We do rent out our indoor and outdoor space for private functions. Please check our Private Events page on this website for more information.
I am traveling through on a weekday. Can I come do a tasting even though you are closed?
It depends. We are usually on site working in the winery or vineyard during the week. Please contact us as soon as you know when you will be traveling through so we can set up an appointment time with you for a tasting.
My friend loves your winery. Do you offer gift cards?
Yes. We offer electronic giftcards. You can purchase a gift card by either calling us with your credit card info or by visiting our tasting room. The giftcard will be emailed to you. You can either print it or forward it to the intended recipient.
Do you sell your wine at Farmer's Market or liquor stores?
Some of our wines are available to purchase at Cork and Barrel in Lawrence, KS near the intersection of 23 rd street and Ousdahl street. We do not sell wine at any Farmer's Markets.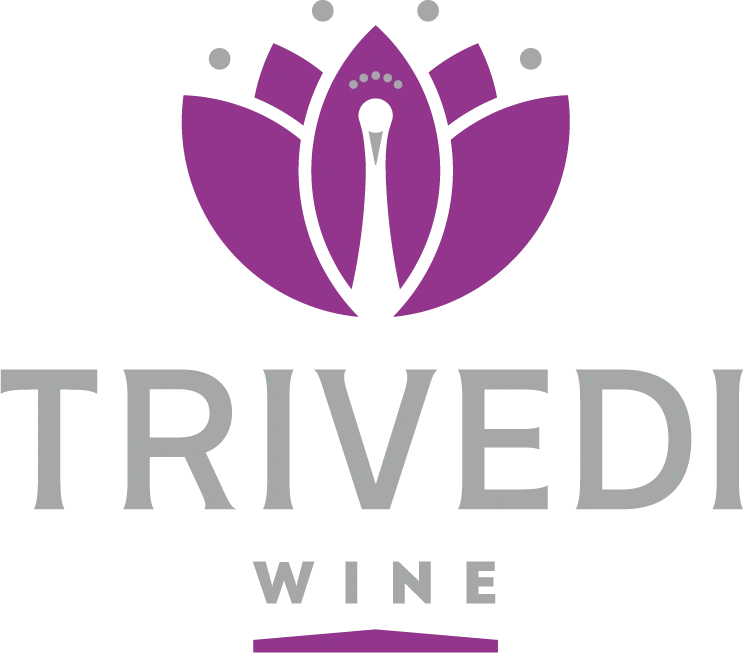 Visit Us
1826 East 1150 Road
Lawrence, Kansas
(785) 856-0156
Hours
Fridays: Noon to 7 pm
Saturdays: Noon to 7 pm
Sundays: Noon to 6 pm