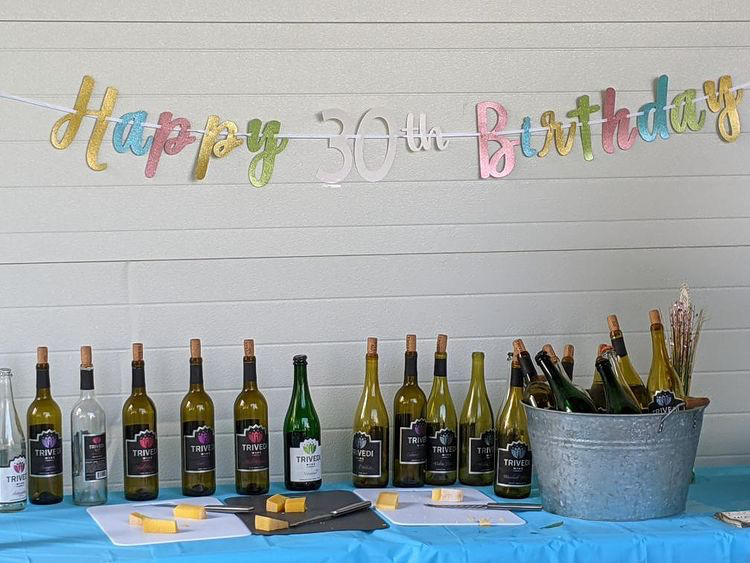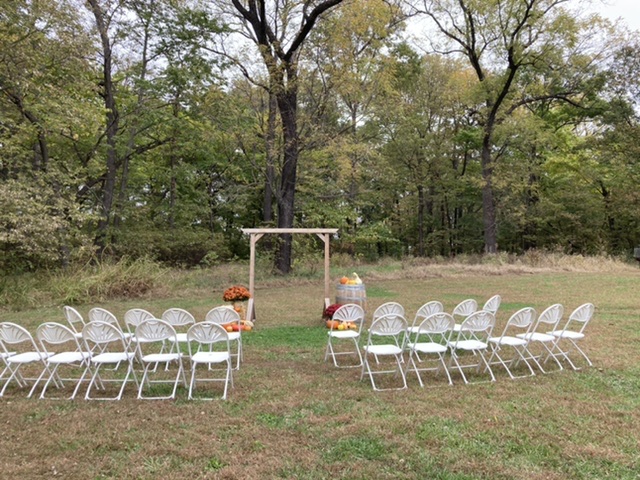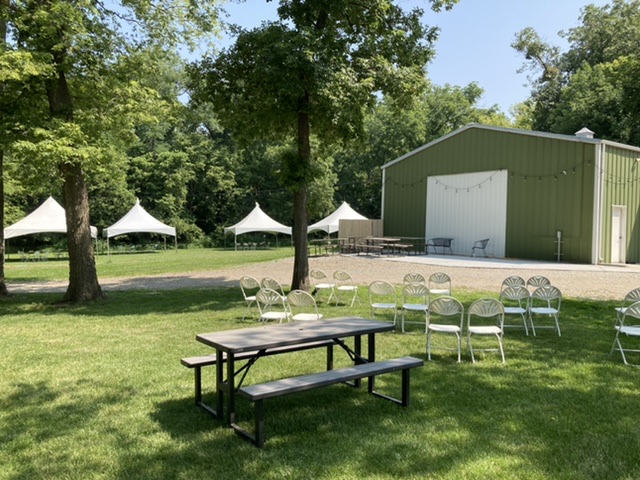 We host private events of all kinds at our winery. Our tasting room and the outdoor space is available for rental to organize your event. We have hosted office meetings, employee parties, birthday parties (even kids' birthdays), retirement parties, bridal showers, memorials, fundraisers, and weddings and receptions in the past. Please send us a message to find out whether our venue would be a good fit for your event.
Evening with the Winemaker
This is a special 3 hour event that we offer for single groups of six to 15 guests on weekday evenings. This experience includes a private 45 minute tour of the wine production cellar with the winemaker. Guests are able to view and learn about the winemaking equipment and processes. The tour is followed by a satisfying meal of charcuterie meats, cheeses, fresh and dried fruits, crackers and chocolate with tastings of several wines. Cost is $50 per person.
Visit Us
1826 East 1150 Road
Lawrence, Kansas
(785) 856-0156
Hours
Fridays: 2 to 8 pm
Saturdays: Noon to 7 pm
Sundays: Noon to 6 pm