Trivedi Wine
Join Our Team
Interested? Email us at info@trivediwine.com or go to the contact us page and fill out the form with "Re: Tasting Room Sales Associate position" in the subject field.
Tasting Room Associate
Trivedi Wine is a family-owned winery that produces a variety of wines to please every palate. We source grapes locally, from across state lines and internationally. We enjoy sharing our wines with our customers. We have an opening for a part-time Tasting Room Associate to join our team.
JOB TITLE AND SUMMARY:
Tasting Room Associate will provide service to winery customers by taking orders, facilitating tastings and ensuring that they have a pleasant experience.
ESSENTIAL FUNCTIONS:
• Greet winery customers
• Describe wines available for purchase and the history of Trivedi Wine
• Conduct wine tastings
• Handle routine sales transactions, including operating the iPad sales system and register and accounting for daily sales
• Assist with display and stocking of retail items and wines
• Assist in maintaining cleanliness of all facilities
• Assist with scheduled events
• Represent the winery at outside functions as needed
• Occasionally work in the winery assisting the winemaker
• Assist with maintenance of the grounds as needed
• Perform other duties as assigned by Manager/Owner
• Must be available to work weekends and some holidays
• Reasonable accommodations may be made to enable individuals with disabilities to perform the essential functions of this position
REQUIRED SKILLS:
• Excellent verbal communication skills
• Strong organizational, problem-solving, and analytical skills
• Ability to manage priorities and workflow
• Ability to operate the iPad sales system
• Excellent customer service skills
• Ability to understand and follow written and verbal instructions
QUALIFICATIONS:
• Previous restaurant work and/or bartending experience a plus
• Wine knowledge is beneficial but not required
• Must be at least 21 years of age or older (to serve alcoholic beverages)
• Professional appearance and demeanor
• Commitment to excellence and high standards
• Versatility, flexibility, and a willingness to work in an evolving environment with enthusiasm
• Must not be convicted of a felony
PHYSICAL REQUIREMENTS:
• Must be able to bend, squat, climb, push, stoop and crouch repeatedly
• Must be able to stand and walk for extended periods
• Must be able to lift up to 50 lbs on a regular basis
• Coordinate multiple tasks simultaneously
OTHER DUTIES:
• Follow current COVID-19 precautions:
• Wear a mask at all times while at the winery, in the tasting facility and while serving customers
• Practice frequent hand washing
• Enforce physical distancing among guests
• Sanitize the bar area frequently and sanitize tables after every customer turnover
• Follow the COVID-19 policy for Trivedi Wine
This job description is not designed to cover or contain a comprehensive listing of activities, duties or responsibilities that are required of the employee for this job. Duties responsibilities and activities may change at any time with or without notice.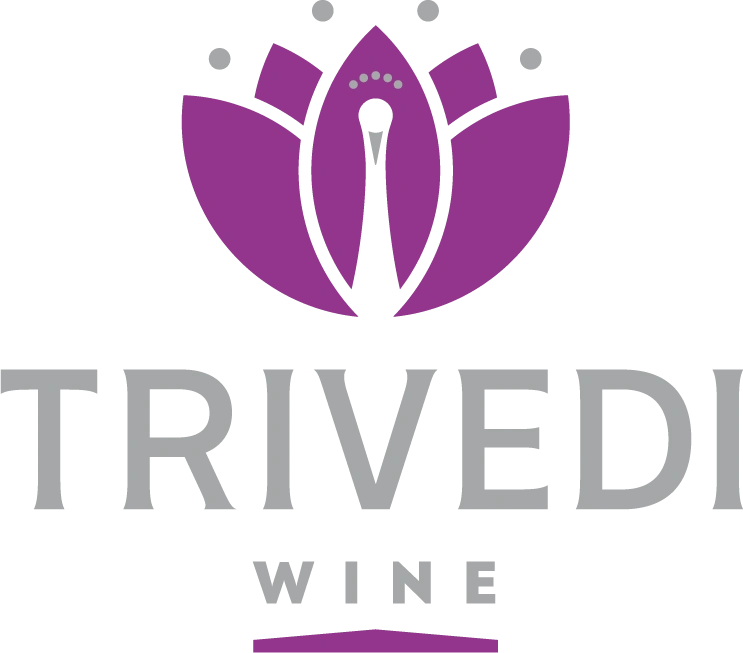 Visit Us
1826 East 1150 Road
Lawrence, Kansas
(785) 856-0156
Hours
Fridays: Noon to 7 pm
Saturdays: Noon to 7 pm
Sundays: Noon to 6 pm